Zhongxin Heavy Industrial, a modern mining machinery manufacturer, is specialized in researching and developing, manufacturing and selling multi-cylinder hydraulic cone crusher. Each and every one of our employees represent the spirit of our company: Brave, strong, innovative, self-improvement. We go to great lengths to identify self-starters with diverse experience and skill sets to produce not just an effective workforce, but a well-rounded, talented and complementary team. Our company focuses on the training of management, R&D and service talents. At present, we bring in together a large number of well-qualified management personnel and skilled scientific R&D elites. We have more than 200 employees, of which 6 MBA senior management personnel, 3 postgraduates, more than 20 undergraduates from key universities, 8 senior engineers, and 13 engineers. Attaching great importance to the talent team training lays our foundation for supplying high quality products to the market.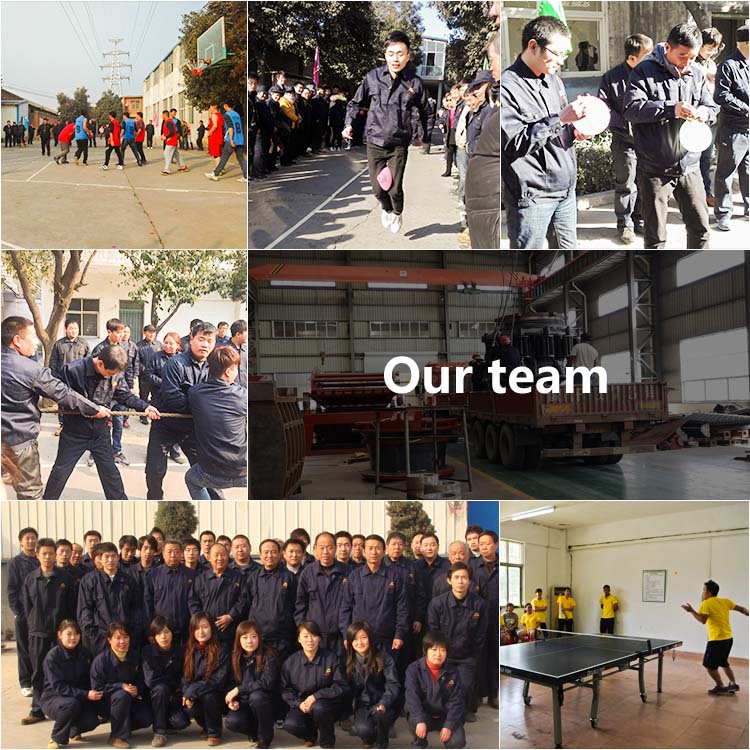 Jiaozuo Zhongxin Heavy Industrial Machinery Co.,Ltd
Email: sales@zxcrusher.com, Phone: 0086-371-67660555, Whatsapp:+86-13676922906.Leave your needs, Our sales manager will contact with you as soon as possible.