Zhongxin Heavy Industry values the technology exchange and cooperation with overseas countries. It wins the huge foreign market with mature product and perfect service system. Ours products were exported to Russia, Kazakhstan, India, Korea, United Arab Emirates, Indonesia, South Africa, Libya, Sudan, Iran and other Asian, African and European regions.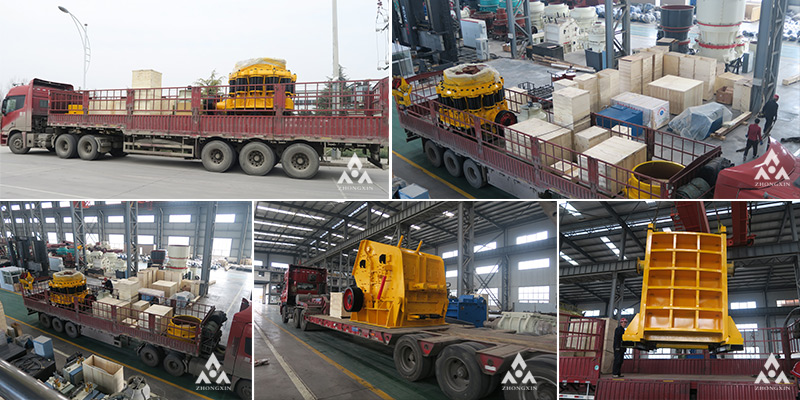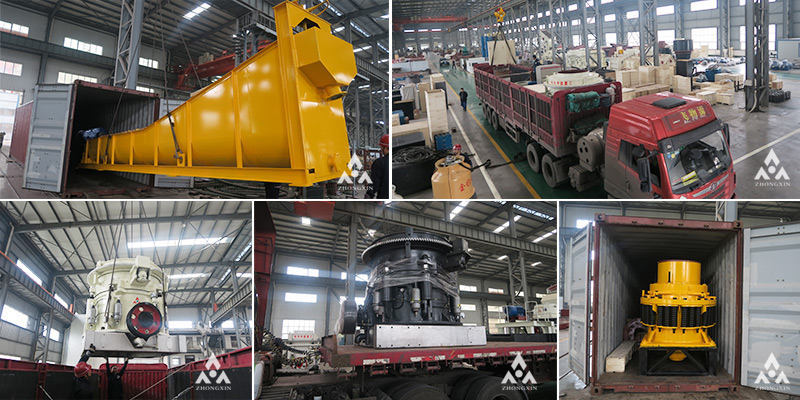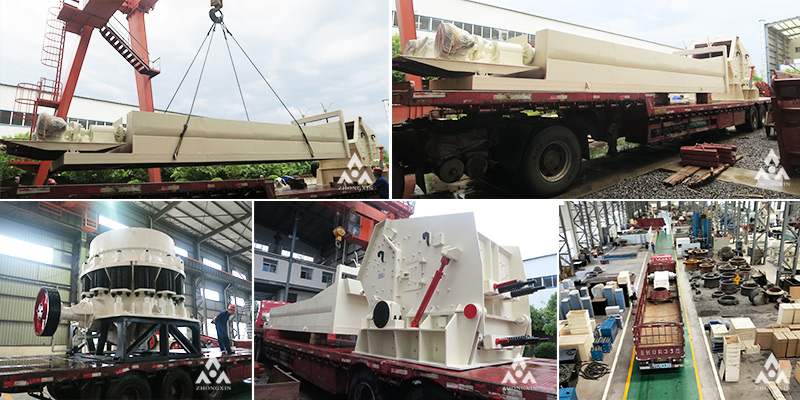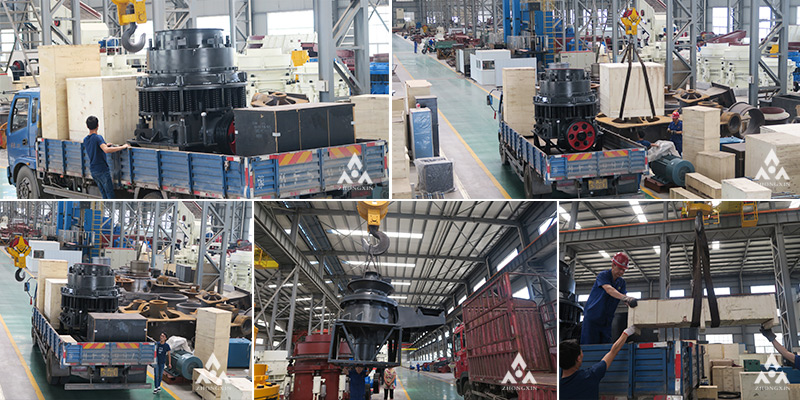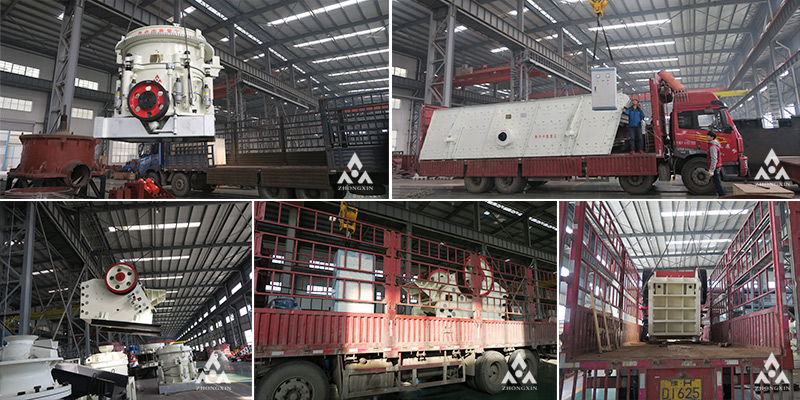 Jiaozuo Zhongxin Heavy Industrial Machinery Co.,Ltd
Advanced processing,one-stop service
Email: sales@zxcrusher.com, Phone: 0086-371-67660555, Whatsapp:+86-13676922906.Leave your needs, Our sales manager will contact with you as soon as possible.